Fertility is strongly related to the food you consume in your daily life. You have to consider what you eat if you want to stay fertile. This is in case of both men and women. Men who are trying to increase their sperm count and women who are trying to get pregnant have to take special note of their diet. Even if you are diagnosed with infertility, you can still be recovered back to your original fertility just by having a healthy diet and a healthy life. Yes diet plays a major role in your overall fertility, but getting treatments on the side is also important. You can try fertility pills for women.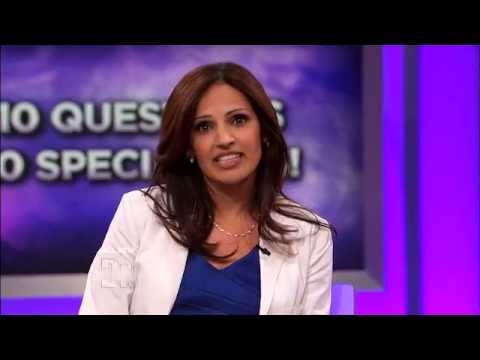 Now you have to be aware of the fact that everything you see on the internet is not true. Instead, on the larger scale, they are mostly false. You will see a lot of online sites claiming to be the "prophets" in treating infertility just by suggesting you a healthy diet. That is pure nonsense. Yes a healthy diet might increase the chances of you getting pregnant or your overall sperm count, but that can never replace actual fertility treatment. You have to get treatment from fertility experts and also maintain a healthy diet on the side. A healthy diet is the epitome to a healthy diet. Consult with your fertility doctor to get a diet which will increase your overall fertility. Talk to them about your problems, and they will give you a right diet accordingly. These doctors manage hundreds of other patients having the same problems as you so you can rest assure that they will find a solution. If he suggests fertility increasing drugs to you, then take them. He might also suggest things like embryo testing or intrauterine insemination or others tests that will help figure out your actual problem.
The first thing you have to consider when switching your diet is that you have to maintain a healthy weight. You cannot be overweight, or even underweight. If you are any one of these, your hormone levels will either rise or fall from the regular amount. That is not good news for ovulation and fertility. Learn what the optimum weight for your height is, and try to maintain it at all cost. At least until you conceive a baby. If you are already suffering from hormonal problems, then tell these to your fertility doctor and he will take measures accordingly. Try to avoid these sort of problems as hormones play a major role in fertilization and also ovulation. Another problem that infertile women suffer from is, irregular periods. Irregular periods are a major problem for women who fail to conceive a child. But don't worry there are supplements you can take to improve them. Fertility pills for women. Take folic acid pills if you are having irregular ovulation. Your doctor will let you know the amount of folic acid you have to take. But for this to work, you have to maintain a healthy diet and weight. Now taking large amounts of folic acids has its effects. It leads to highest conception level and a higher chance of giving birth to twins or even triplets. Folic acids are also good for men. Men who suffer from damaged and abnormal sperm cells, can take folic acid supplements as these help to increase the quality of your sperm cells.
One of the most well-known hormones of the human body is the insulin. Insulin releases in your blood stream when the blood glucose level in your body increases. Insulin breaks down those glucose molecules and keeps your blood glucose levels at an optimum. But insulin affects your sex hormone globulin. This might suppress a women's ovulation. Heart healthy diets are great for managing your insulin and keeping it at a low. Low insulin levels also help increase the sperm count and also the sperm quality in men. Now what does a heart healthy diet consist of? Red meat is very harmful to your reproductive needs. Red meat nowadays are often processed and lose all their natural chemicals and vitamins in the process. Men and women who consume red meat regularly are often diagnosed with infertility than people who have little or no red meat in their daily lives. Higher amounts of animal protein can damage a man's sperm count and sperm quality and can also cause ovulatory infertility in women. Take a small amount of full fat dairy. Yes a heart healthy diet should not consist of fat but having a small amount of full fat dairy might help you in turn. Low fat or fat free dairy play with a woman's hormones and can affect ovulation in a negative way. Consume beans, nuts and other plant proteins. These supply your body with a lot of iron and folic acid which will help in recovering your fertility. And also fertility pills for women.